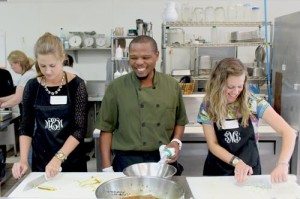 We have taken the oldest reward for good behavior (food) and turned it into a team building experience (prepare it together). In other words, we have taken the oldest carrot-and-stick trick in the book to make your team actually experience the question, "can you stomach what you and your team do together?" Call or email Joe or Coleen today to learn more about how we can turn Team Building into a truly unique and memorable experience.
DeFazio's Team Building Menu Suggestions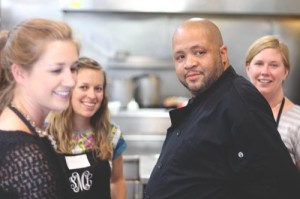 You can select one of our many popular tailgating catering menus. Or let us help you give your own unique touch with a completely custom menu. Get started today by viewing our Lunch, Dinner or Hor D'oeuvres menus or DeFazio's Menu Packages. And don't forget you can Self Cater & Save up to 25%!
---